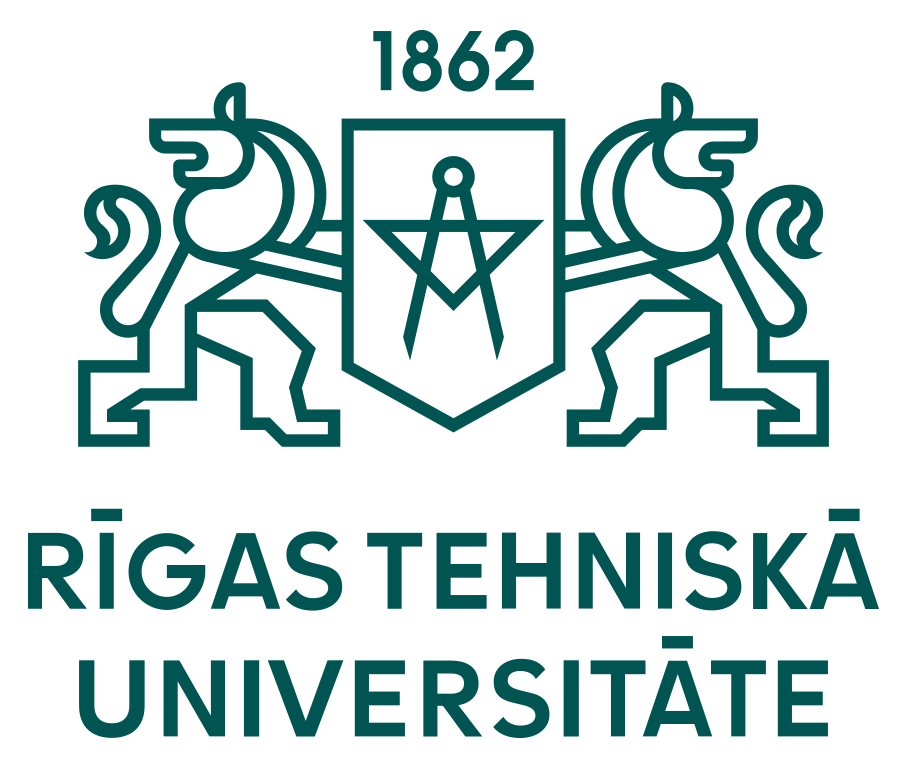 "..to keep up with modern times, a decision was made to switch to the currently most powerful call management solution, Cloud PBX, which will allow RTU to effectively implement both internal and external communication, providing guarantees and an individual approach.."
New opportunities for faster development
It has long been known that wealth lies in time, and only later in money. For what is money if there is no time to spend it? Therefore, it is natural that even more and more workers and employers seek to take the opportunity to work remotely, to become mobile and independent. Although rapid digitalisation and fast and stable internet provide this opportunity, not everyone knows how to use it in a way that is advantageous rather than difficult.
A solution that allows different communication channels to be combined in a unified system would benefit most organizations, such as those with large numbers of employees or customers. However, in our everyday talks with the leaders of various organizations, both in the private and public sectors, we have learned that there are several circumstances that hinder the decision to implement such a solution, and that they are mostly based on past experience, when IT systems were more complex and mostly inaccessible.
The four most frequent reasons that discourage the implementation of a complex communication channel management solution:
Concerns about high costs.
Long implementation process.
Lack of assurance that the new system will work effectively.
Complex configuration.
Despite the compelling reasons mentioned above, there are still many companies that keep pace with modern times by implementing solutions tailored to modern requirements and creating new opportunities for faster development. One such organization is Riga Technical University, which, having evaluated its needs and future goals, has implemented CSC Telecom's multi-channel communication solution.
EXPERIENTIAL STORY – Riga Technical University
RTU, in brief:
9 faculties, 4 regional science centers - in Daugavpils, Cēsis, Liepāja, and Ventspils. More than 14,000 students and more than 2,000 employees.
Current situation before the implementation of the new solution:
The previous solution – the telephone exchange, which was implemented in RTU in 1997 – was one of the most advanced solutions at that time. If technologies and digitization had not developed so rapidly, it would still be working today. Krists Ķēniņš, the head of RTU User Support Center, said that in order to keep up with modern times, a decision was made to switch to the currently most powerful call management solution, Cloud PBX, which will allow RTU to effectively implement both internal and external communication, providing guarantees and an individual approach.
Why was it decided to implement a new solution?
On the one hand, Ruslan Dudkins, the head of the Communication Infrastructure Department of the RTU IT Department, acknowledged the need to reduce the risks associated with the old telephone exchange. As the possibility of purchasing spare parts for the old telephone exchange eventually decreased, a threat of longer-term downtime arose. On the other hand, there was a need to combine the old system with various new communication tools, such as e-mail, mobile phones, and computers. At the same time, enabling transparent control of all communication tools in one system was favoured.
Given the changing circumstances, the need to flexibly adjust the number of users (both increasing and decreasing) was mentioned as another argument. Special attention was also paid to the simplicity of the configuration of the system and to excellent service. As a benefit, R. Dudkins emphasized obtained additional time: with the new system, you no longer have to think about updates and licenses; the system is easy to configure and the supplier provides a high level of service.
What are the main benefits of RTU implementing the Cloud PBX solution, and what was the implementation process?
One of the criteria for choosing a new long-term cooperation was the supplier's ability to cooperate with the RTU IT department; this cooperation has been successful. It is based on the professionalism and experience of both parties, which in this case resulted in a rapid implementation process.
Jurģis Poriņš, Dean of the RTU Faculty of Electronics and Telecommunications, acknowledged that not only was a fast implementation process very important in this case, but that there were several other important aspects considered – from improving communication quality and its convenient and versatile usage, to such features as data analysis and the usage of transparent reports in different scopes in real-time – during the decision-making process.
What has changed in the daily life of RTU employees?
The large number of staff and students working in different locations allows the new system to prove itself in a variety of ways. Its main advantages are the efficient distribution of the incoming call flow of customers between employees, easy connection of telephones, and easy transfer between offices. System management using a unified portal. A unified telephone directory and short numbering among all branches, which can be easily used in a mobile phone application or on another device.
In general, call management with Cloud PBX provides Riga Technical University with an opportunity to adapt the previously used telecommunications solutions to their specifics and for each employee individually, thus simplifying daily life and improving the work environment.