CSC TELECOM is SAP official Partner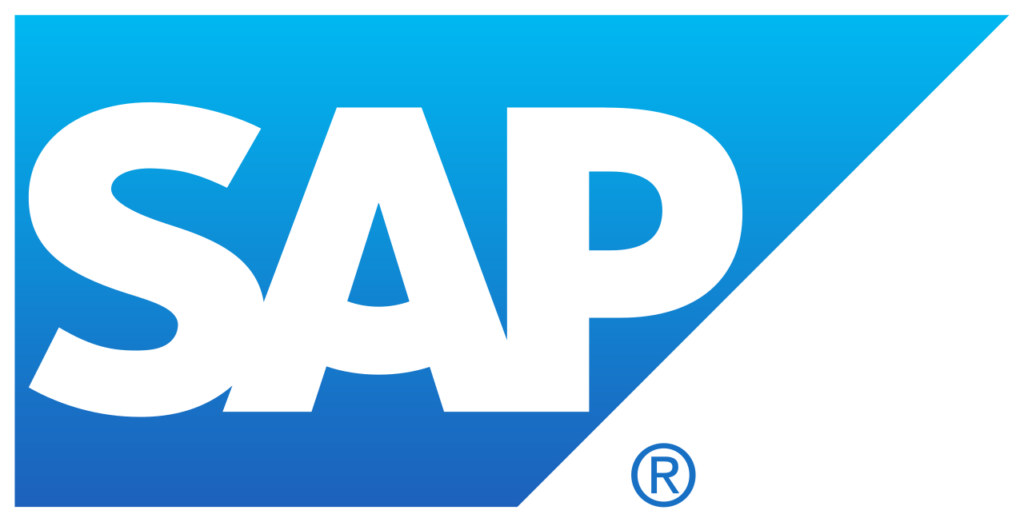 SAP Marketing Cloud
Experience insight without complexity
In the digital economy, customers have a wealth of information and alternatives at their fingertips. Their expectations surrounding the brand experience are high, and when unmet, the barriers to exit are low. It's never been harder to find and keep the customers you need to drive growth. The SAP Marketing Cloud solution helps marketers take the reins on revenue by delivering the data and analytic horsepower marketing needs, without the complexity that slows it down.
Marketers typically struggle to understand their customers because data exists in silos across their organization. SAP Marketing Cloud brings together experience data and operational data from across the enterprise for a unified view of customers that delivers powerful insights to shape marketing strategy. It improves marketing's ability to adapt to changing customer needs, using machine-driven intelligence to engage with pinpoint accuracy and personalization that respects preferences, delights customers, and builds trust. And it helps marketers understand what's working and what needs work, with closed-loop marketing measurements and user-friendly business intelligence that enables fast, confident decision-making to optimize marketing performance and ROI.
Leverage better data to understand customers and sharpen marketing's focus
Engage with speed and intelligence to deepen customer relationships
Optimize marketing performance to drive revenue and improve marketing's seat at the table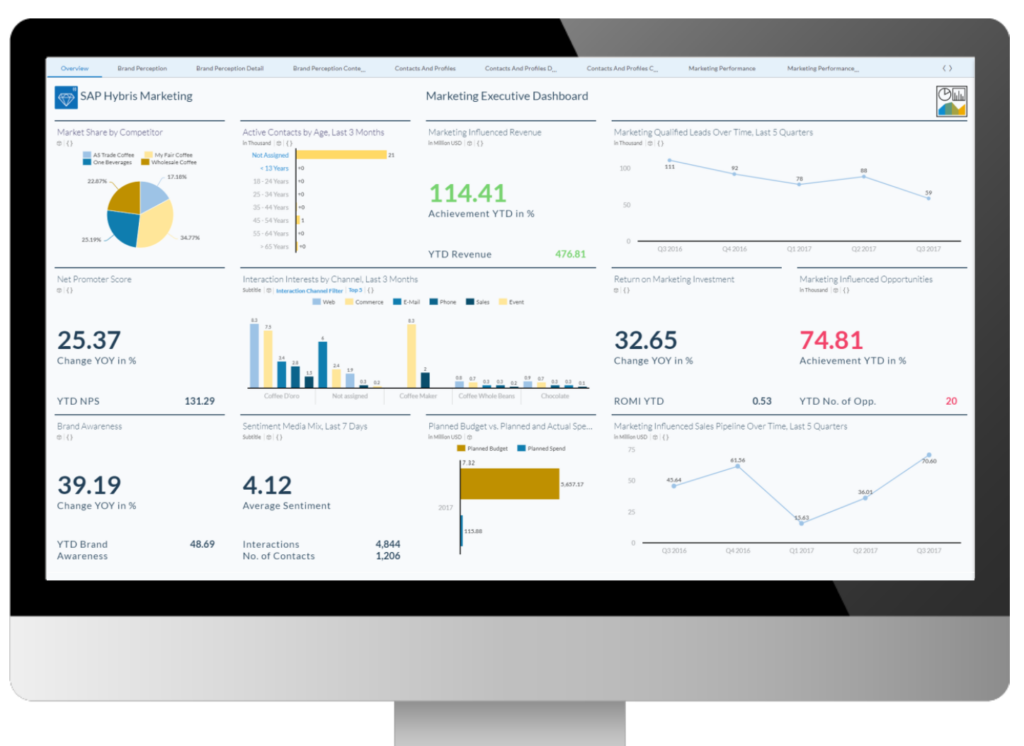 SAP Commerce Cloud
Commerce, reinvented
Reduce total cost of ownership – quick to install, easy to maintain, and doesn't require customization
Deliver quality commerce experiences that span channels and devices and the front office and back office
For years, SAP has been a leader in the commerce platform market. Its latest cloud-native products are once again reinventing commerce by providing great flexibility: from the smallest market to the largest enterprise across the globe, from a fast deployment in just a few days to a perfect fit for every business model – B2C, B2B, and B2B2C – and across industries and marketplaces. Based on cloud-native architecture, the SAP Commerce Cloud solution is open, connected, and API first, enabling you to extend at speed with an agile microservices architecture.
SAP Commerce Cloud and the new SAP Upscale Commerce solution go significantly further than personalization: delivering quality, joined-up experiences; seamlessly crossing channels; spanning front office to back office; and connecting demand and supply chains. Built-in artificial intelligence– powered merchandising enables you to sell more and generate more profit by delivering individually relevant experiences.
Together with Experience Management solutions from SAP (Qualtrics), SAP Commerce Cloud helps you listen to customers and optimize your approach, so customers always get quality experiences that deliver on your brand promise.