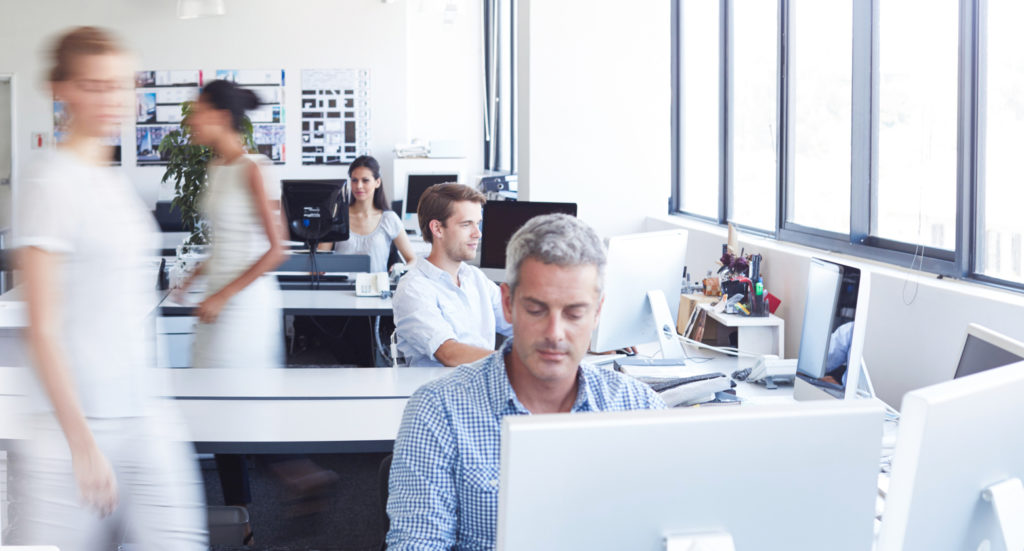 Stable internet connection in the office
The service provides the same download and upload internet transfer speed, which is very important if you send large files on a daily basis. The optical cable connection provides data transmission at the highest speed. This is an excellent solution for the regular transfer of large amounts of data.
Technical support
In order to ensure the stable and uninterrupted operation of services to our customers, we regularly improve the work of the technical service. In 99% of cases, the customer is notified of the status within 1 hour. In 85% of cases, technical problems are resolved within 4 hours.