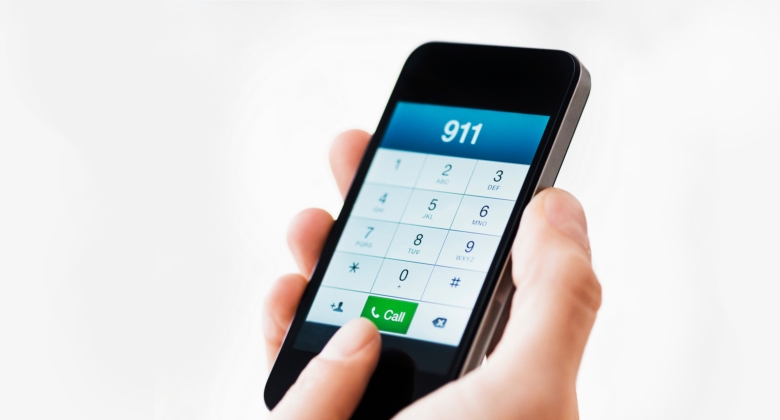 "Numbers that are easy to remember for everyone.."
Short numbers – to promote recognition of the company
Numbers that are easy to remember for everyone. Short numbers are often used to promote recognition of the company and for marketing purposes. By choosing three-digit or four-digit short numbers, you ensure recognition for your company and make it easier for customers to reach it.
Numbers for call services and sending SMS
You can use short numbers for incoming calls, as well as for sending of SMS campaigns to your customers.