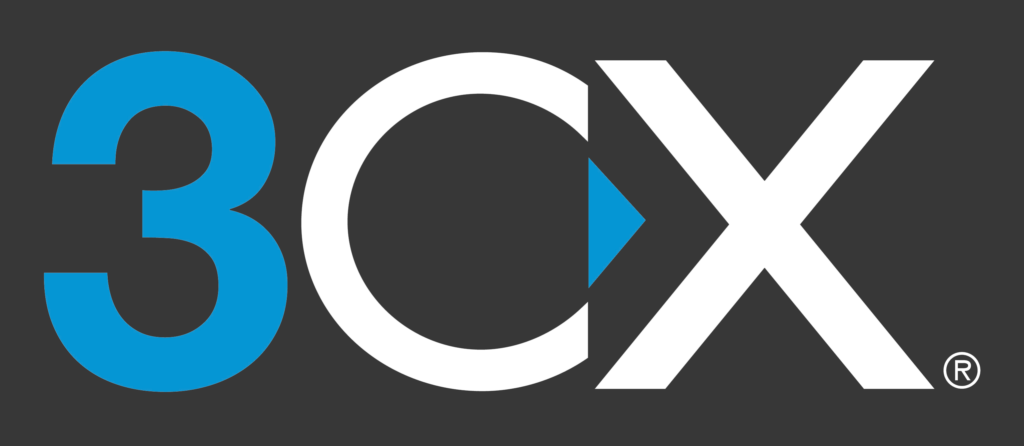 " CSC TELECOM is 3CX official Partner"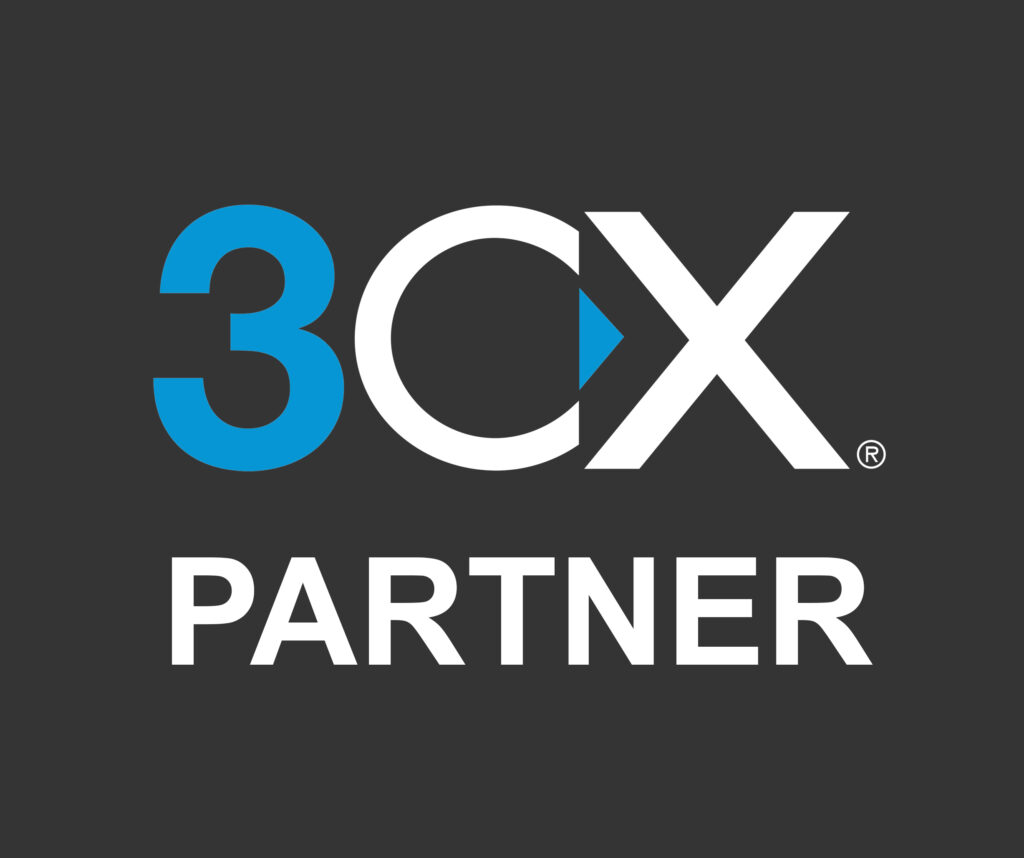 INTEGRATED, FREE VIDEO CONFERENCING
3CX is a complete communications solution for businesses that offers integrated video calling. You don't need to use separate apps for video. If you're in a call, a single click invites participants to switch to video – no forward planning needed! Join scheduled and ad-hoc meetings directly from your browser! Invite participants through your preferred calendar or easily share your sheduled meeting. Encourage participation and teamwork with advanced features that allow you to view and control remote screens, share documents, present on a whiteboard, chat and create polls. Connect, meet and collaborate with 3CX video conferencing software without user limits!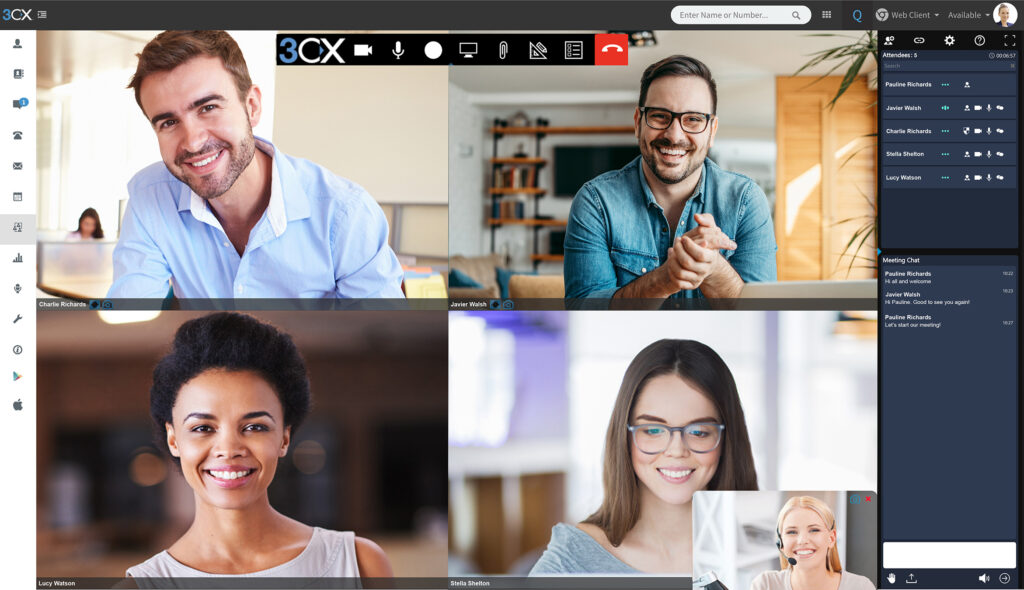 No more missed calls with the innovative Call Centre reporting system
Everyone knows how expensive and complicated it is to implement a telephone exchange solution with a Call Centre function. This has changed with 3CX PRO. This system provides Call Centre management with real-time call-queue monitoring, which allows you not to miss any calls.
Work productively from anywhere using voice apps on smartphones! With 3CX you can choose to deploy on-premise on Windows or Linux, in your private cloud account or opt for 3CX to host your PBX for you.
Built-in wallboard for real-time monitoring of the Call Centre operation / Detailed reports on too long and dropped calls / Call statistics and SLA notifications / Callback function for customers who do not want to wait.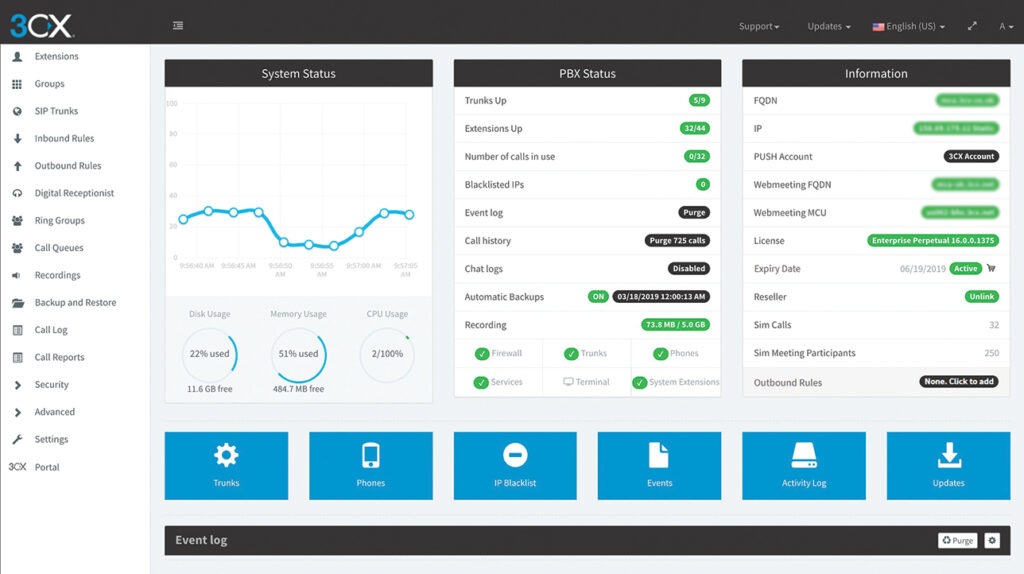 Innovative call-queue strategies and real-time statistics
3CX Call Centre provides quality service to your customers and 100% achievement of your business goals. The satisfaction of each customer is guaranteed by the monitoring of the average, longest and shortest talk-time.
Operator start-log and end-log of the task / Round Robin – call to operators in a row / Hunt by threes — call is routed to three random or three first (prioritised) operators / Callback — the customer can hang up the call and still continue to be in line for receiving a callback, when their turn comes.
3CX Call Centre Features
3CX PRO allows you to monitor the work of operators at any time. Incoming calls, missed calls, average waiting time and other options – full process control guarantees you that the Call Centre works like a Swiss clock. The listening function allows you to follow the conversation without the operator or customer being aware of it / The ability to speak in advance allows you to train new operators during the call and without the caller being aware of it / What if the operator cannot solve the problem? Take the opportunity to intervene in the conversation.
If You want to find out more info, please, visit: 3cx.com