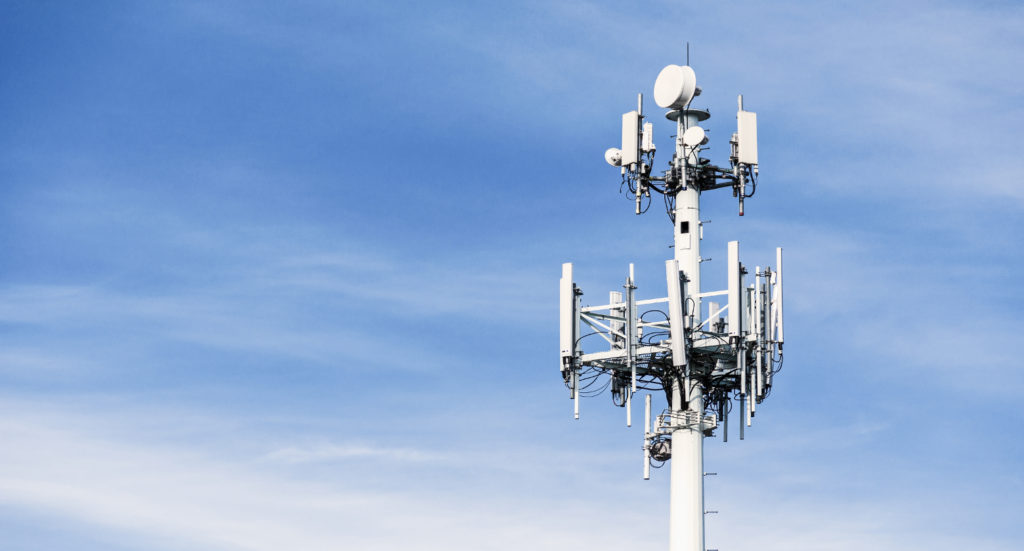 FAST AND CONVENIENT MOBILE INTERNET FOR THE OFFICE
Mobile internet for the office in 3G and 4G networks, with a speed of up to 20 Mb/s.
SUITABLE SOLUTION FOR SMALL ENTERPRISES AND BRANCH OFFICES
4G internet is a suitable solution for a company that has several branch offices that should be provided with an internet connection. Mobile internet is also useful for companies that do not need guaranteed internet speeds, where only fast internet up to 20Mbit/s is enough.